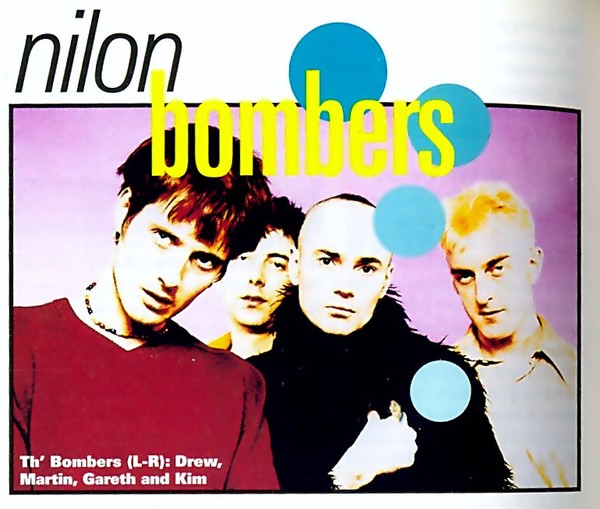 Mid nineties band Nilon Bombers are set to reform later this month with a new album and a 35 date tour of Eastern Europe, including a one night UK show at Brentford College LCR.
The band who released a few singles in the mid nineties including Superstar, Cracked and I'm Not Built For This [

citation needed

] have vowed to play a good mix of old and new tunes. Nilon Bomber bassist Gareth Glenfield said "we will give the new stuff a go but if nobody is having it then we'll just play the album (Almo Sounds). And if they still aren't dancing then we'll do some Feeder covers or something. Buck Rogers has been our warm up whilst rehearsing for this tour and we can make the intro go on for ages and ages. It sounds quite good actually!"
Glenfield went on to say, "we have distanced ourselves from other Britpop bands and each other for nearly a quarter of a century. My boss says if it all goes wrong they will take me back on anyhow (Matalan) but sometimes you have to give these things a try. The rest of the band aren't as keen as me but I know we can get back the old magic!"